How to Book and Choose a Plan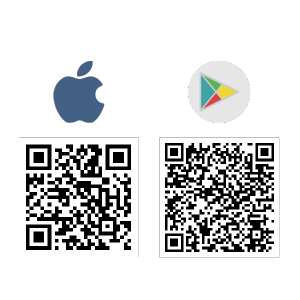 Step 1
Download the Brooklyn Hourly Offices app. Point your phone camera at the QR code for your device type, iOS or Android.
Step 2
Create an account and pick a plan. If you just want to check us out choose the Free Drop-In Plan.
Step 3
Respond to our email request for your business credentials. Once approved, finish creating your account.
Step 4
Book a room or make changes to your account on the app.
Step 5
Familiarize yourself with our polices and the app.
Step 6
Tap the Lock button on the App to unlock your office door at reservation time.
Step 7
Enjoy the office/ Get work done.
Step 8
Clean up after yourself, and lock door behind you for the next user.