Hourly Office Space Rental in The Heart of Brooklyn Heights
At Brooklyn Hourly Offices, the private office spaces and waiting room are functional and beautiful.
Hourly office space rental is ideal for therapists, coaches, wellness professionals, tutors, or any professionals who want an affordable, private office space on an as-needed basis, to have meetings or just escape their routine.
Brooklyn Hourly Offices makes it easy for you to book in advance or at the last minute.
You don't need to be a member to book an office, but members do get tons of perks!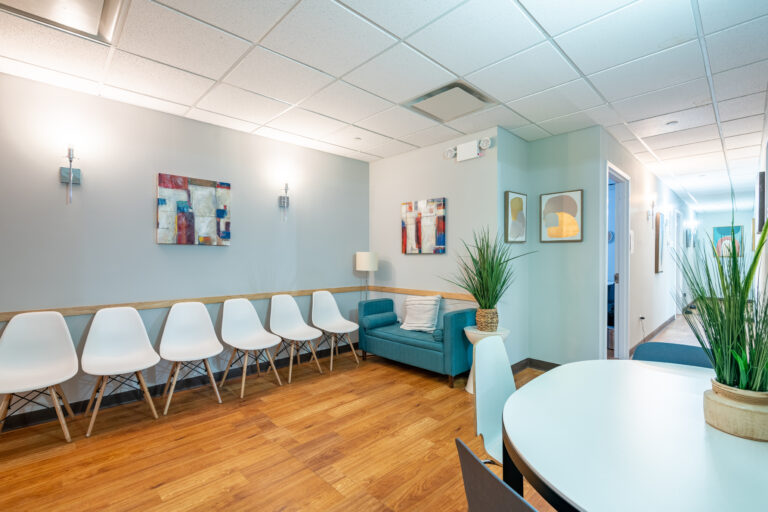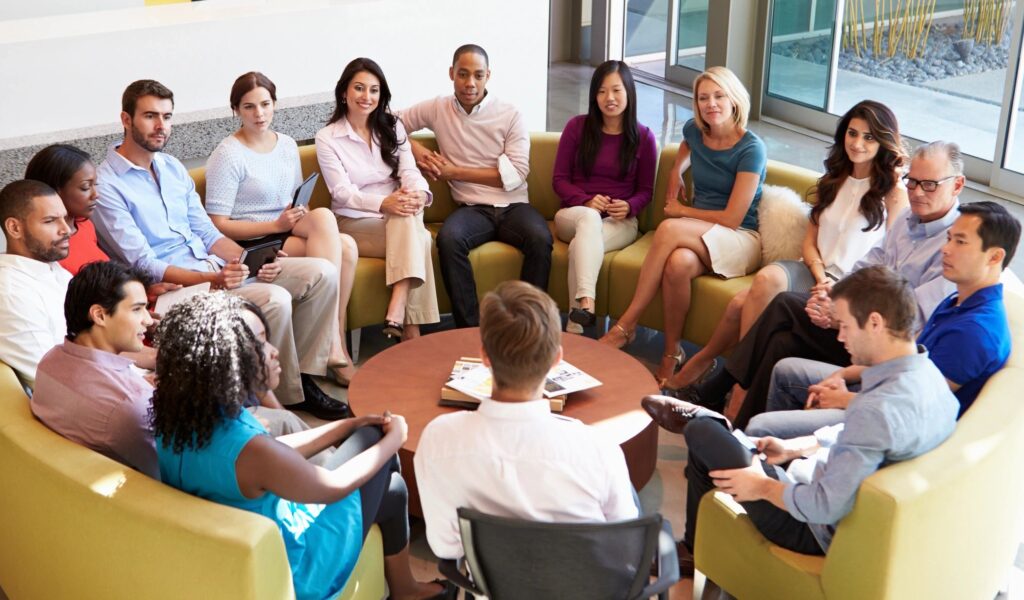 Become a member and enjoy additional benefits:
Discounted rates on all hourly office rentals
Receive mail and use our address for your business
Members-only networking events
Learn how to grow your business from experts in the field
I do find myself needing to rent extra office space from time to time during the week. I used to rent hourly in a Midtown location but their space does not compare to Brooklyn Hourly Offices. These offices are clean, beautiful, and exude warmth. All important factors for my clients to feel they are in a safe space as they share their stories. I have been working in private practice for a few years, and this is by far my favorite location! Deborah has been so accommodating and helpful! I would definitely recommend this space to anyone looking for a beautiful office to use!
I was a member for over a year until relocating out of NYC. It was a great solution for my hybrid practice to use as a mailing address and an office space when I needed it. The facilities are professional, clean, and easy to use. Highly recommend.